I am eagerly anticipating what 2019 will bring.
2018 had many high moments, however, it has had it's fair share of low times too.
Let us REFLECT on 2018.
Celebrate your wins, it doesn't matter how small. Think about what you achieved and how you and the progress you have made.
There may have been challenges that you faced. What will you learn from it? Remember you have to grow through the process. Once we have that mindset it changes our perceptive.
Going into 2019 what changes are you going to make?
What will you differently?
Are there any adjustments that need to be made?
What are your plans/ goals/ targets for the coming year?
Follow these steps for 2019
When you have a focus it will bring discipline.
With discipline it brings change.
And with change, it brings positive results.
Have a plan & have a purpose.
So what is your plan for 2019?
Get ahead of the journey and start today.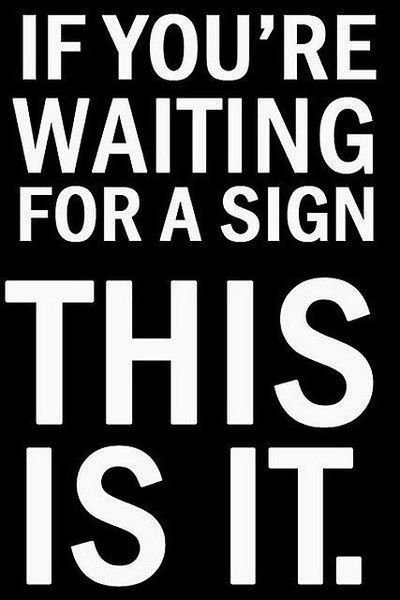 Thank you for stopping by